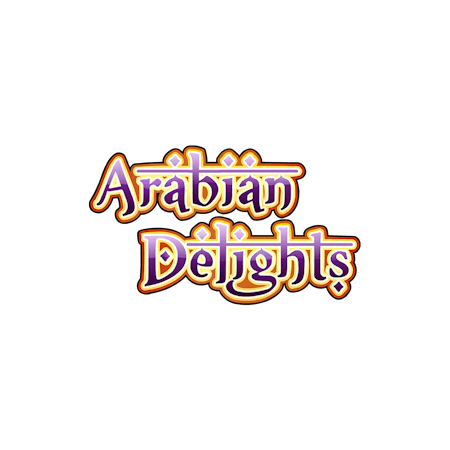 Arabian Delights Slot Game Details
You might have to spend one night scratching Arabian Delights, or you might need 1,001. However long it takes you to unlock the full potential of this online scratch game, you won't be disappointed. Created by Playtech's Virtue Fusion studio and bringing the Arabian Nights tales to life, this classic slot is your chance to write your own casino story.
Arabian Delights Symbols
As you cross the desert plains, Arabian Delights sits among the sand dunes. Boasting a 2,000 coin jackpot and 3X3 structure, this online slot is all about high-octane action. Indeed, because of its scaled-back look, you won't find a ton of bonus features propping up the 90%+ RTP score.
Instead, what you will find are symbols that have the power to turn a handful of credits into five-figure jackpots. From rings and diamonds to camels, swords and Arabian adventurers, this slot game is littered with classic iconography.
Features and How to Play Arabian Delights Slot
However, the reason it stands out as an all-action casino game is its functionality. Just two touches of the bet button can set your wager and uncover all nine panels in one hit. Of course, if you prefer to take control, you can do that. But if you want the most bang for your bet, Arabian Delights' software can handle everything for you.
Arabian Delights RTP
In fact, if you use the autoplay function, you can race through as many as 500 rounds and try to get as much out of this game's 90%+ RTP as possible. For those who want to get more from their time online at Paddy Power Bingo, these features are fantastic. Regardless of whether you're a pro or a novice, Arabian Delights slot will entertain, excite and enthral in equal measure.
If you like slot games, you should also check Cash Blox slot.