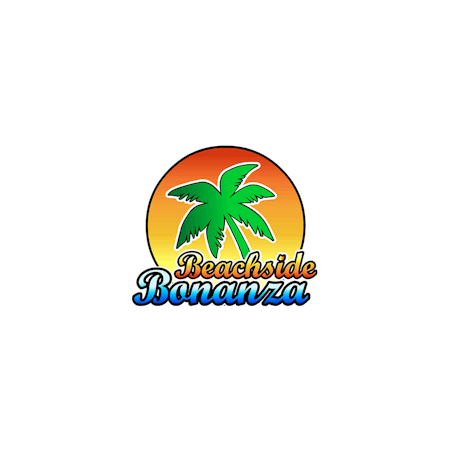 Beachside Bonanza Slot Game Details
Get out your deckchair, don those sunglasses and lay on that sun cream as you head out onto the Beachside Bonanza in search of life-changing cash prizes at Paddy Power.
This sun-kissed nine-panel game gives you the chance to win big just by matching three symbols behind the multi-coloured beach balls!
Beachside Bonanza Symbols
Match three diamond symbols to win the progressive jackpot*
Match three sunbather symbols to land an instant win of 1,250 credits
Match three cocktail symbols to land an instant win of 100 credits
Match three sand crabs to land an instant win of 37.5 credits
Match three palm trees to land an instant win of 12.5 credits
Match three sea shells to land an instant win of 2.5 credits
Match three deckchairs to land an instant win of 1 credit
Match three buckets and spades to land an instant win of 0.50 credits
*To win the progressive jackpot, you need to bet at least 2 credits on that game. If you've bet less and get the three diamonds, you'll earn a percentage of the prize.
Features and How to Play Beachside Bonanza
It couldn't be any easier to play the Beachside Bonanza slot. Reveal the symbol underneath each beach ball, one by one. You can use your mouse to scratch each symbol manually or reveal all of the symbols at once by hitting the reveal button.
Any credits you win from your game will be displayed on-screen and added automatically to your Paddy Power Bingo balance.
Beachside Bonanza's progressive jackpot is there to be won during any base game. You can see the real-time total of the progressive jackpot displayed right above the nine beach balls.
Note: Remember that if you place a stake of fewer than 2.00 credits, you will only qualify for a percentage of the full progressive jackpot.
Beachside Bonanza RTP
With a return-to-player (RTP) ratio of 90%, Virtue Fusion's Beachside Bonanza is a great opportunity to strike it lucky with the sand between your toes!
If you liked this game, you might also like Lost Island Slot.