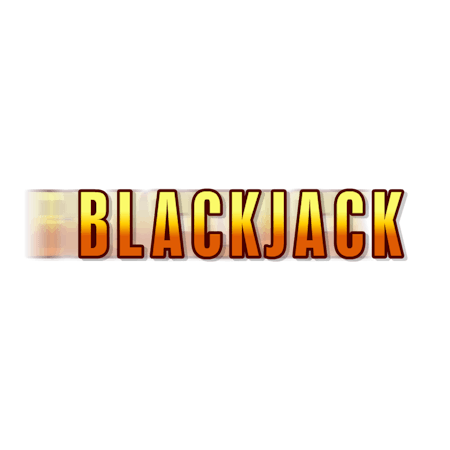 Blackjack Game Details
Looking for a place to play your favourite table game? Paddy Power offers a number of exciting online blackjack tables for its bingo customers, giving you a chance to try and beat the dealer and leave the tables a winner.
Our blackjack software, developed by Virtue Fusion, takes you closer to the action, with gameplay that's so interactive you won't even realise you're not sat in a land-based casino!
Blackjack Symbols
Blackjack is played with six 52-card decks. The appeal of blackjack as a table game is that it is very easy to understand the symbols and the values of each card.
All cards numbered one to nine have the same value in the game of blackjack.
Face cards i.e. Ten, Jack, Queen and King are each worth ten, while Aces can either be worth one or 11, depending on which suits your hand best.
Features and How to Play Blackjack Table Game
The aim of blackjack, also known as 21, is to accumulate a hand that adds up closer to 21 than the dealer's hand, without exceeding 21. If you exceed 21, your hand is automatically "bust" and the dealer wins the hand.
If your hand is less than 21 but closer to 21 than the dealer's hand, you will win the hand. The prize for winning the hand will be a payout of 1:1. This means that if you wager one credit, you'll win one credit, as well as your initial stake back.
Dealers must "stand" i.e. receive no more cards once their hand reaches 17 or greater.
Players can continue to "hit" i.e. receive more cards as many times as they like until they are happy with their hand.
If you have two cards of the same denomination dealt to you, the dealer will allow you to "split" the cards, turning them into two separate hands. Your original bet will be duplicated to play the additional hand.
Players can also "double down" on a hand, doubling their original stake to receive one additional card from the dealer.
Blackjack RTP
With an RTP percentage of 99.7%, blackjack is a great way to get the most bang for your back at Paddy Power!
Suggested games: Blackjack with Side bets.