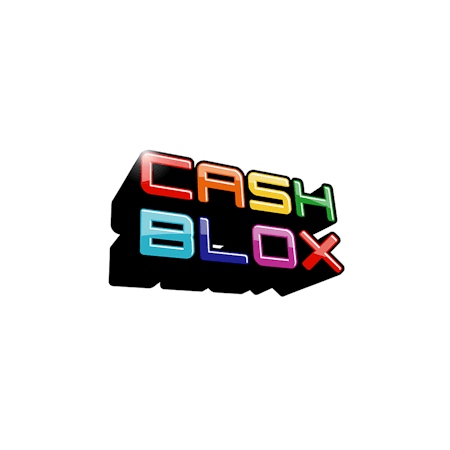 Cash Blox Slot Game Details
Retro arcade gamers unite: Ash Gaming's new Cash Blox video slot oozes vintage gaming appeal, with its block-based slot paying homage to the classic Tetris video game.
As such, Cash Blox plays somewhat different to most other video slots. Cash Blox uses a 10x15 square grid, designed on the real Tetris video game, rather than a conventional five-reel slot grid.
Cash Blox Symbols
Unlike most video slots, which have themed images as symbols on the reels, Cash Blox has coloured blocks in the same style as Tetris. The beauty of Cash Blox is that all blocks are valued the same. The key is to land combinations of the same colour in single lines, double lines, triple lines and quadruple lines. Quad combinations offer the highest possible payouts for a base game "spin".
Features and How to Play Cash Blox Slot
To start playing, set the size of bet that you are comfortable with using the "Bet -" and Bet +" buttons. All you then have to do is hit the Play button to watch the blocks begin to fall. It's also possible to set up an Autoplay for a specified number of games. There's even a "Slow Mode" functionality to allow you to keep an eye on the falling blocks.
Once the blocks begin to fall, any complete lines of the same coloured blocks will vanish to be replaced by new blocks falling from the top. All lines formed using the Magic Block provided will award you with ten free plays.
The paytable to the left of the 10x15 grid reveals that quad lines are the key to landing the slot's maximum 400x jackpot!
Cash Blox RTP
If you are a seasoned slot gamer that enjoys steady, regular wins rather than chasing the big jackpots, Cash Blox is most definitely the slot for you with an RTP of 94.5%.
You might also like: Cash Cubes Slot.