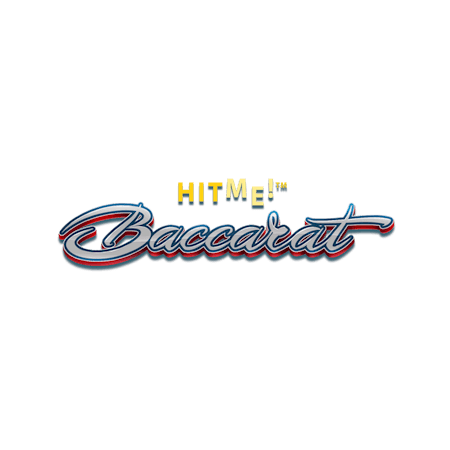 Hit Me Baccarat Low Game Details
Our developers have breathed new life into the timeless game of baccarat with this clever version. The addition of the Hit Me! Bet gives you a second chance to grab a win. Find out how to try and beat the banker.
Hit Me! Baccarat Design
The screen has a classy, traditional feel to it. The cards are neatly laid out the table, with the casino chips lined up down below them.
The Hit Me! button is sure to catch the eye of experienced baccarat players. This is something you probably won't have seen on the card table before. More of that in a minute, though.
Features and How to Play Hit Me! Baccarat Card Game
For most of the time, this is a standard baccarat variant. If you've ever played the game before then will have no trouble in getting started. The name of the game, as always, is trying to work out which hand will get closer to the magic number of nine.
Things get interesting if you lose a hand, though. Rather than just shuffling off with your tail between your legs, there is a second chance for you to turn a defeat into a victory.
The Hit Me! Bet gets one more card delivered, for you to add to your hand. This represents a final chance to win, with up to 12 times your stake up for grabs if you get the perfect number delivered to you at this last chance saloon.
Hit Me! Baccarat RTP
Is winning at baccarat as easy as James Bond makes it look? This version has an 85.6% - 98.9% RTP, so you should have a license to win more than occasionally.
Try out this great title and our range of other exciting casino table games to add an extra spark to your day.
If you enjoy slot games, you should also try Slots'O Gold.