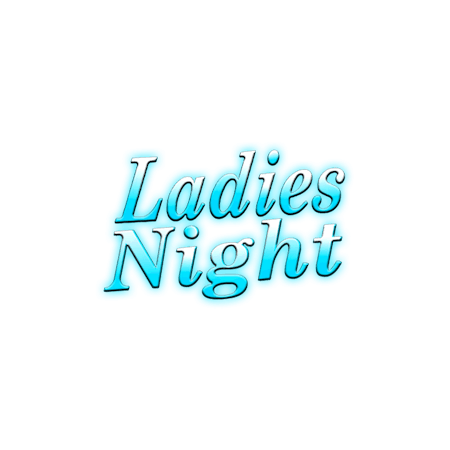 Ladies Night Scratchcard Game Details
Get ready for an unforgettable evening out with a few of your favourite girlfriends! The electrifying Ladies Night scratchcard gives you the chance to win big while pampering yourself. Will you find the indispensable items that every lady needs to have close to hand?
Ladies Night Symbols
Getting three identical symbols gives you a cash win on this simple yet captivating game! The biggest paying image on this card is the dazzling diamond ring. It really is your best friend, as it comes with a win of 200 times your stake.
Next is the sparkling bottle of champers and flute. This gives you a giddy 50x prize. The trendy handbag wins you a stylish 15 times your original amount. Those fabulous high heels let you totter precariously to a win this is eight times as big as your bet.
Spray on some perfume and claim a win that is quadruple the figure of your stake. The hairdryer wins you double your money without even ruffling your hair. With the mascara, you get back exactly what you put in, but at least your virtual eyelashes look magnificent.
Features and How to Play Ladies Night Scratchcard
This is so simple to play that you can scratch away while preparing for your real-life night out. Pick how much you want to wager and you are ready to go.
There are two ways of uncovering the hidden images. Either scrape away manually little by little by using your mouse or else hit the 'reveal' button to see them all at the same time. Remember, the party starts when you find three of a kind!
Ladies Night RTP
What are the chances of this Ladies Night turning into a winning experience? The RTP on this scratchcard is 90%.
Instant play games like Ladies Night are perfect when you are waiting for a bingo game to start. Meet up with the girls and start looking for those valuable symbols.
Are you a fan of scratchcards? Then you should also play Deal or no deal Scratch.