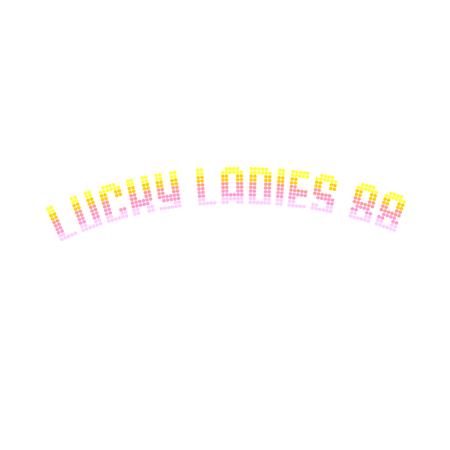 Lucky Ladies 88 Slot Game Details
We can all relate to these Lucky Ladies who are just out to enjoy an amazing time at the bingo. Why not join them to have a riot while you wait for your numbers to get called out? This is another rollicking good slot from Virtue Fusion!
Lucky Ladies 88 Symbols
The images on this game show us the light-hearted names given to different numbers by bingo callers. Will you understand them all right away? The ladies themselves sit next to 88, although we really aren't sure why! These fun-seekers unlock the progressive jackpot if you get them in five winning positions.
Number 61 is the baker's bun. It gives you an oven-ready top prize of 4,000 coins. Did you know that 55 is snake's alive? These serpents can reward you with a s-s-sizzling 2,000 coin haul.
The 50 symbol shows a dartboard and pays out up to 1,000 coins. You can also see 22 represented by a couple of ducklings (did we get that right?).
Legs eleven, garden gate and cup of tea are some of the other popular bingo calls featured on the reels.
A bingo machine with balls inside it leads you to the bonus game.
Features and How to Lucky Ladies 88 Slot
This girls' night out gets even more interesting when the bingo machine turns up on the first reel of an active payline. You get entered in a bonus game of bingo where you can win a multiplier for getting a line, two lines or a full house.  
Don't forget that the exact amount of the progressive jackpot you take home comes down to your level of stake.
Lucky Ladies 88 RTP
Might you end up shouting out 'Bingo' as you win the top prize here? Lucky Ladies 88 has an RTP of 93%.
Join these excitable players for a slots experience that is definitely out of the ordinary.
Suggested game: Ladies Night Slot.