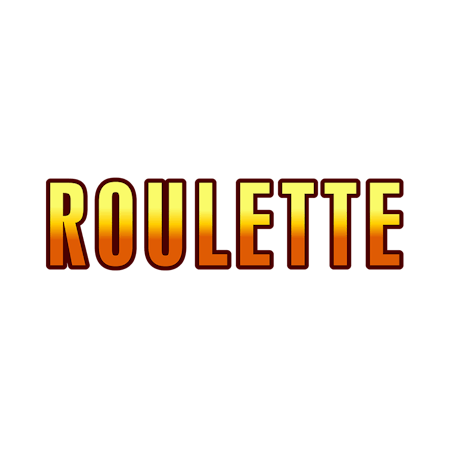 Mini Roulette Table Game Details
Place your chips on the table and hold your breath as the white ball spins around. Mini Roulette from Virtue Fusion gives you the adrenaline rush of this classic casino game at home!
Mini Roulette Symbols
The screen is dominated by the wheel, which is divided up into numbers running up to 36, as you'd expect from the casino staple.
Below this, you will see the different kinds of bet that you can place. This includes single numbers as well as combinations covering more than one number.  
The stake size options are down the side of the screen for you to choose from.
The graphics and presentation are simple, pleasant and uncluttered, with easy to read information.
Features and How to Play Mini Roulette Table Game
Your first step is to choose the size of bet that you want to place. After that, it is a question of deciding what number you think will come up. Options for spreading the wager out include evens and odds. The wheel is also broken up into thirds that you can choose from if you like. Hit the spin button for the wheel to spring into life and throw the ball into movement.
The biggest possible win is 35:1, which comes up if you correctly guess the exact number where the ball will end its journey. If you split your stake between two numbers that are next to each other, then the potential payout is 17:1. Choose three figures in a row and the return becomes 11:1. Wagers that pay out 1:1 are odd, even, red, black, high, low.
Mini Roulette RTP
Will you be celebrating when the wheel stops spinning around? The RTP on Mini Roulette is 98.65% on even money bets and 97.30% on all other types of bet.
Give this timeless table game a try to enjoy unique thrills and see for yourself why it's loved by players far and wide.
If you liked Mini Roulette, you might also like 20p Roulette.