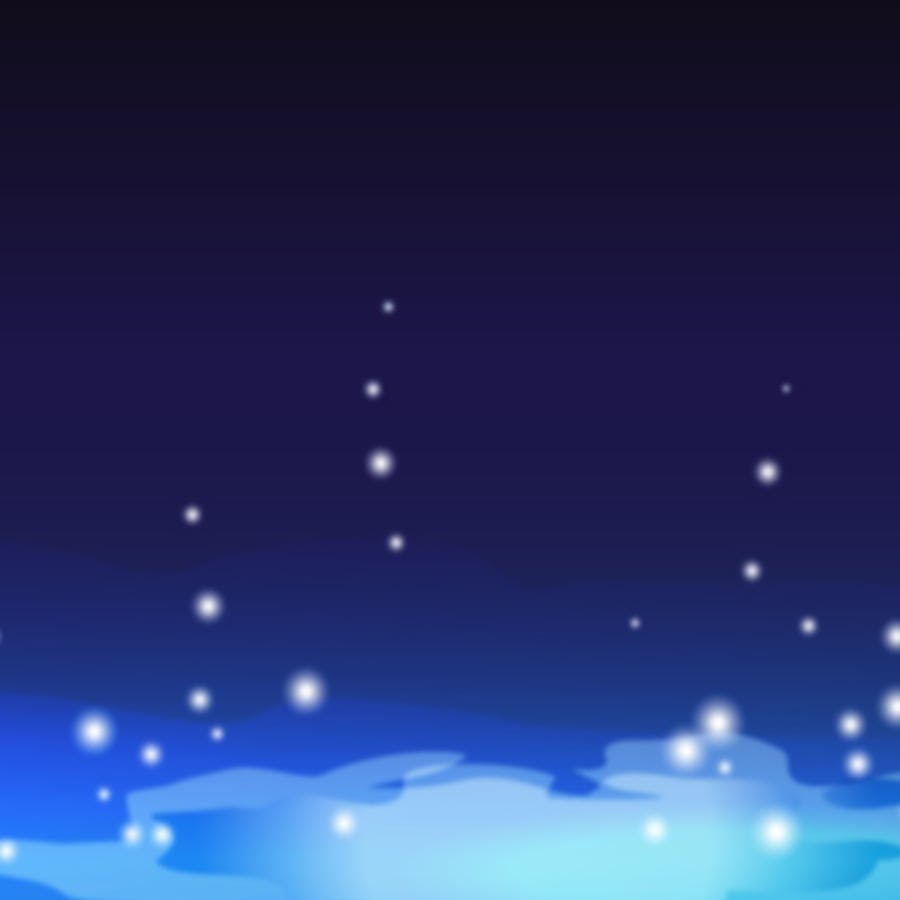 Cash Cubes
Cash Cubes info
If you're looking for a brand-new twist on the traditional online bingo format, you need to check out Cash Cubes. This bingo room throws the classic bingo card concept out of the window and gives you a chance to unleash colourful cubes to win money.
Cash Cubes Bingo Room Details
Cash Cubes bingo tickets feature four squares with twelve numbers surrounding them. The aim of the game is to eliminate all the numbers. At this point, you release the colourful cash cubes and win prizes. When you're in the room, there's a chat feature so you can talk to people while playing.
Cash Cubes Theme and Layout
Cash Cubes offers a colourful and light-hearted theme. When you win, 3D cubes of various colours are unleashed in a fun animation. This adds to the delight you'll feel if you are lucky enough to take home a prize.
The layout of the bingo room is simple, and you'll clearly see the chat section on the right-hand side. On the left, you'll be able to buy your tickets and see the numbers as they are called.
Features and How to Play Cash Cubes Bingo Room
When you enter the Cash Cubes lobby, you'll notice a timer counting down to when the next game is starting. It also displays how many players are involved.
You need to select a ticket out of the options available, which are priced at 0.10, 0.50, 1.00, and 2.00. The higher the price of the ticket, the bigger the prize available.
The aim of the game is to complete all four cubes to release the cash prizes. Each cube has numbers surrounding it. If these are called out, they are eliminated. The games have regular prizes but there is also a rolling jackpot that gets paid out at random. 
Be there or be square! 
Cash Cubes FAQ
WHO IS THE GAME DEVELOPER OF THE BINGO ROOM CASH CUBES?
The Cash Cubes bingo room was developed by Virtue Fusion.
HOW MANY BALLS DOES THE CASH CUBES OFFER?
Cash Cubes is a 36-Ball Bingo Variant.