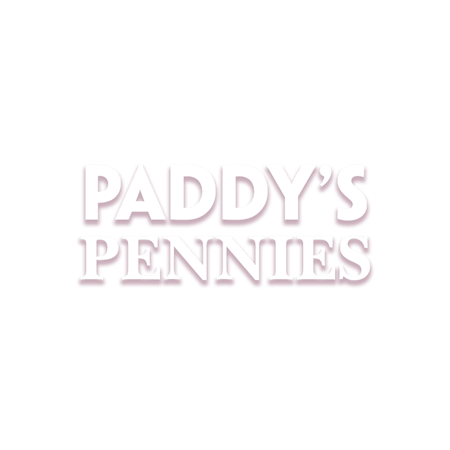 Paddy's Pennies Room - Room 90 - Ball Bingo
Paddy's Pennies Bingo Room Details
Paddy's Pennies Bingo Room is a 90-ball bingo game. On your ticket, you'll see a grid of 27 squares made up of nine columns and three rows. The more participants and tickets purchased in each game, the bigger the jackpot is likely to be. 15 numbers appear on each ticket and every row will contain five numbers and four blank squares.
Paddy's Pennies Bingo Room
Paddy's Pennies sticks to a classic bingo theme, with the numbers appearing against a white background inside a ball with a colourful ring around the outside.
You'll start by buying your tickets. Simply select how many tickets you want to buy using the sliding scale on the left-hand side of the screen. There are up to six tickets in a "Strip". Tickets start from 0.01 credits.
As the numbers are called, you'll see them pop up. Don't worry if you miss one, though! The previous three numbers are listed below and Paddy Power automatically ticks off any matching numbers you may have.
There will be three prizes on offer in each game and this includes one line, two lines, and House or Bingo. One line is when all numbers on a horizontal line have been called and two lines is when all numbers on two lines of the same ticket have been called. The top prize is House or Bingo, when all numbers on the same ticket have been called.
Features and How to Play Paddy's Pennies Bingo Room
The Topaz Mega Pot and Topaz Special Pot are two special features in Paddy's Pennies Bingo Room. They are triggered after a certain number of calls are made. If the game reaches 36 calls, the Topaz Mega Pot will be split with 50% going to the winner and the other half divided among the remaining players. The Topaz Special Pot follows the same logic, but after 40 calls! This fixed amount prize keeps things interesting for players in longer games.
The game is available to play live and exclusive on Paddy Power's platform 24/7 and it can be played on all laptops and handheld devices. Will you win a pretty penny or two by playing Paddy's Pennies Bingo at Paddy Power today?
Paddy's Pennies FAQ
WHO IS THE GAME DEVELOPER OF THE BINGO ROOM PADDY'S PENNIES?
The Paddy's Pennies bingo room was developed by Virtue Fusion.
HOW MANY BALLS DOES THE PADDY'S PENNIES OFFER?
Paddy's Pennies is a 90-Ball Bingo Variant.