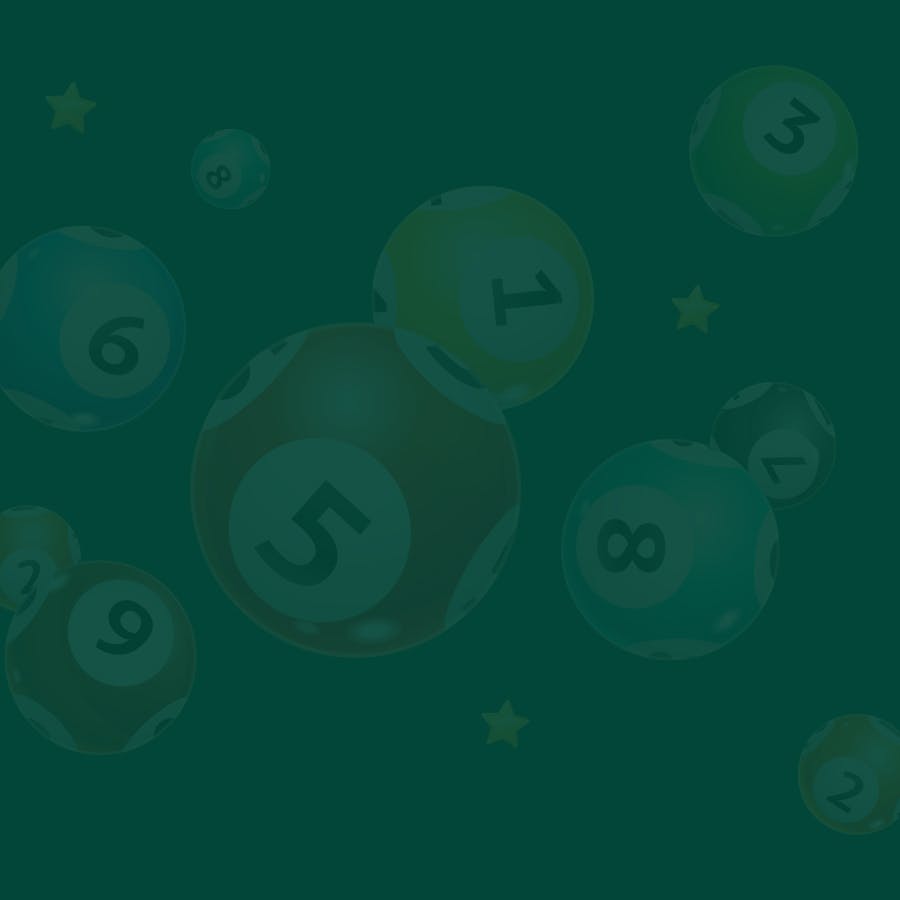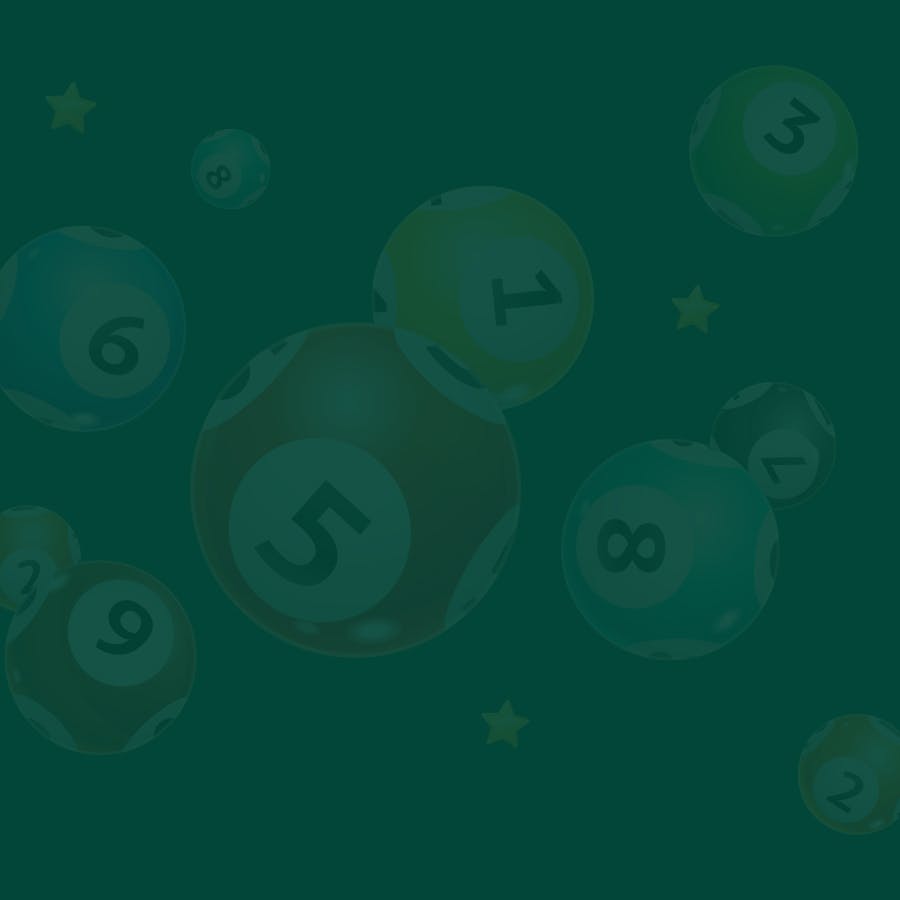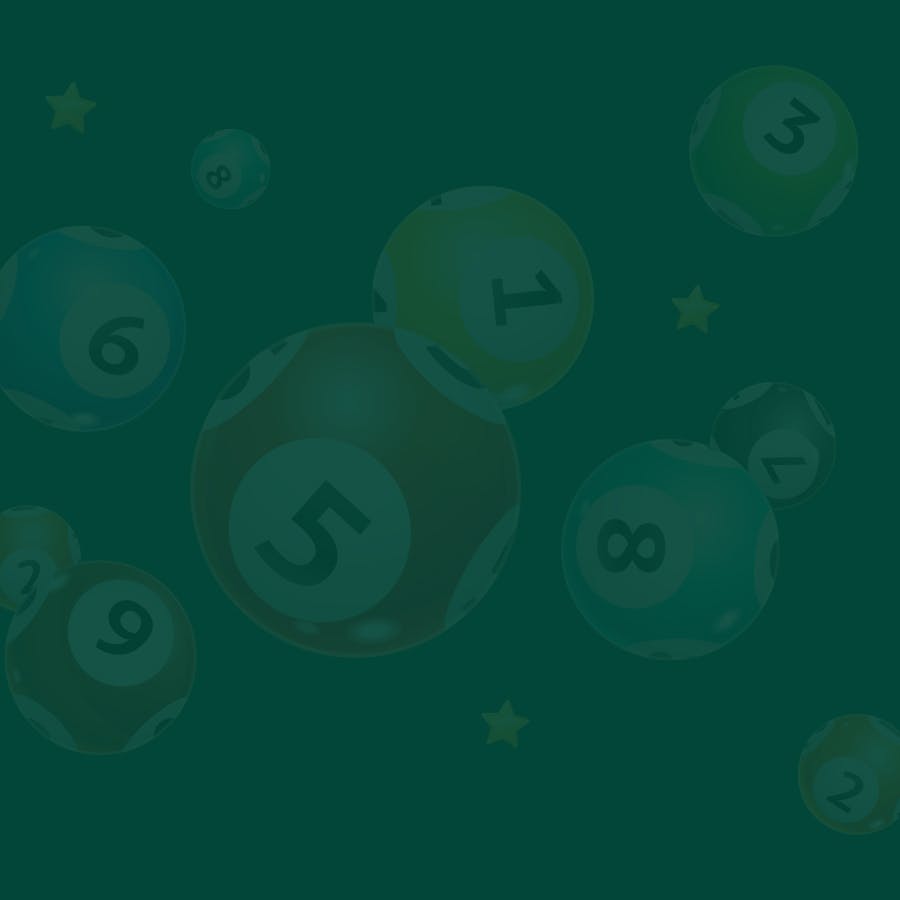 Paddy's Free Bingo Room
Paddy's Free Bingo Room info
Play Paddy's Free Bingo for real money
You can play 90-ball bingo for no cost at all in Paddy's Free Bingo Room at Paddy Power Bingo. Head on over to the Bingo Lobby section of the website between 12 pm and 6 pm on any day of the week. The Bingo Room is clearly laid out, so you will be able to follow the action with ease!
Paddy's Free Bingo features
Paddy's Free Bingo is a 90-ball game. That means 90 numbers will be called out. You can see how many other players are taking part by looking at the details on the top of the screen.
The tickets are free, but you can choose how many to play. The most tickets you can have are 11. There is no jackpot prize, but you can win cash prizes for completing one line, two lines, or a full house.
How to play Paddy's Free Bingo
Go to the Bingo Lobby between 12 pm and 6 pm and search for Paddy's Free Bingo. Enter the room by clicking the play now button. You cannot get tickets if a game is in process, but sales will open soon after it ends. A countdown timer lets you know how long you have left to obtain tickets.
Move the slider in the sales area to pick how many tickets you want. Once the game starts, your tickets with their numbers will be displayed on the screen. Each ticket will have 15 numbers on it. If those numbers are called out, they will be crossed off automatically. You can also choose to view your tickets in simple view mode. Here, you will see a line of balls showing how many numbers you have left. 
The first players to complete one line, two lines, or a full house will win the cash prizes. The announcement will be made on screen and money will be added to the player's Paddy Power Bingo account.
Similar Games at Paddy Power Bingo
Paddy Power Bingo has a wide variety of Bingo and Slingo games. Both types of games involve crossing off numbers in pursuit of a full house. You might be interested in the classic 90-ball bingo game in Paddy's Pennies, or you could try Paddy Power Lucky Pants Slingo. 
How much are the tickets for Paddy's Free Bingo?
Are there cash prizes in Paddy's Free Bingo?